(18) Jana Schuberth: The Quest for Self-Acceptance and Authenticity
What do you do when you are completely unhappy? Whatever your answer is, I'm willing to bet it brings up some fear when you think about actually doing it.
After years of feeling unhappy and living with dread each morning, Jana went on the pursuit of what felt most authentic.
Hear Jana's motivational stories of doing what's necessary to be your authentic self.
Jana Schuberth is the creator and host of Alive in Berlin, a global gathering of world changers in Europe's most exciting city happening every May. She is also an International Results Coach who challenges you to be unreasonable and create the life and work you are truly excited about.
Jana's Story
Podcast: Play in new window | Download | Embed
Subscribe! Apple Podcasts | Android | RSS
Sponsors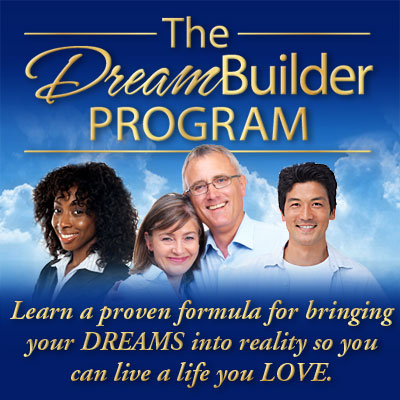 Teachable Moments
People often think they will find passion outside themselves. They never will. Passion is found within and it's better to do things from the source of your passion rather than going out and finding it.
Passion isn't something that just shows up on your doorstep. It's something that you cultivate and grow as you gain more experience in life.
When we worry, we think thoughts that are dis-empowering. Learn to have faith by appreciating the journey and appreciating yourself for being authentic.
Pearls of Wisdom
To be authentic, come from a place of more creation and less consumption. Also, let go of what is "old" (no longer serving you) before starting something new.
Too often it's easy to be in a position of being too scared to know what you already know.
Building courage is like strengthening a muscle. Do things over and over again to build it.
"Courage is being willing to get it wrong and finding it worthy even if it fails." –Jana Schuberth (2014)  Fauilure is just another data point.
Connecting with others includes keeping your heart and mind open, listening well, and remaining curious throughout communication.
Interview Links
"When you have made good friends with yourself, your situation will be more friendly too." –Pema Chodron, When Things Fall Apart