(19) Lisa Hunter: Connecting With Your Spiritual Self
When Lisa was 19, she had a Spiritual experience at Lake Winnepesaukee, New Hampshire. She awoke to seeing, doing, and breathing something greater than herself. She felt truly alive.
Hear Lisa's motivational stories of connecting with your Spiritual self.
Lisa is an interspiritual minister who officiates weddings. She is also the founder and director of sacred house, which is a spiritual community that has a credo of As many definitions of spirituality as there are people.
Lisa's Story
Podcast: Play in new window | Download | Embed
Subscribe! Apple Podcasts | Android | RSS
Sponsors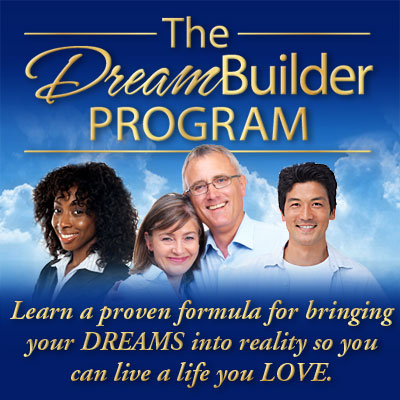 Teachable Moments
In nature there is tremendous opportunity to connect with something larger. What is that something? I don't specifically know but I do know it's very Spiritual and makes you feel more alive.
Whenever you need time to replenish your soul, go be out in nature. It works.
Pearls of Wisdom
Spend time at the places that help you feel the most alive.The more you put yourself in those environments, the more you give something beautiful to the world because you are connected to your Spiritual self.
Interview Links