(20) Mike Robbins: Nothing Changes Until You Do
Mike grew up living his dream of playing professional baseball. While in his mid 20's, the dream was killed when he sustained a career ending injury. Without knowing what to do next, Mike explored passion, purpose, and authenticity. What did it lead him to? To be a motivational speaker and author.
Hear Mike's motivational stories for how to live with Self-Compassion.
Mike Robbins is the author of three books- his latest is titled Nothing Changes Until You Do. He's also a sought-after keynote speaker who teaches people how to infuse their lives and businesses with authenticity and appreciation.
Mike's Story
Podcast: Play in new window | Download | Embed
Subscribe! Apple Podcasts | Android | RSS
Sponsors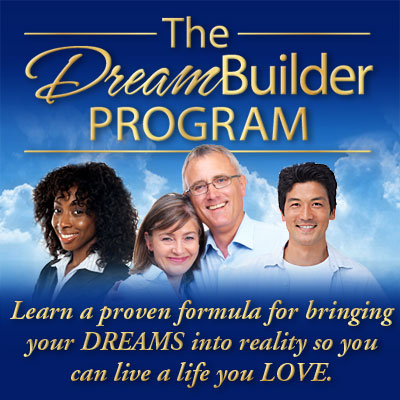 Dream Builder:  A proven process to live a life you love!  Click here to view a free webinar that explains what the program is about.
Teachable Moments
The darkness of pain (depression, fear) opens us up. It's a teacher for being compassionate to ourselves and others who are going through difficult times.
Prayer, meditation, and asking for help are three things you can do when you are sitting with something heavy and you feel stuck.
Focus on what truly matters to you. At some point your time will come to an end. When you live life from a perception of knowing your time is limited, are you going to make different choices?
Pearls of Wisdom
How much of life are you living by reacting to someone else's rules as compared to living from your own intuition?
Too often we hold ourselves back from doing certain things because of our internal criticisms and judgments. We get caught up with "there's a right way" which is like an internal "stop" sign.
Be gentle with yourself. Only go as fast as the slowest part of you feels safe to go.
A mindset focused on growth is a result of having high healthy expectations and a strong sense of self nurturance.
Fear becomes problematic when we deny it. The next time you're afraid, try embracing it, breathing into it, feel it, and allow ourselves to move through it.
Interview Links