(21) Jo Guerra: How to Let Go of Making Excuses
Jo once had a coach who stole her business ideas. Instead of turning things into a big deal, Jo made the decision to look at the bright side of things. What she learned was something she would have never expected!
Listen to Jo's motivational stories of learning from both negative and positive interactions with business coaches.
Jo is a very talented marketing professional who lives and works in the Denver area. She has some pretty amazing skills for online marketing and is a very down to earth, easy going person to get to know.
Jo's Story
Podcast: Play in new window | Download | Embed
Subscribe! Apple Podcasts | Android | RSS
Sponsors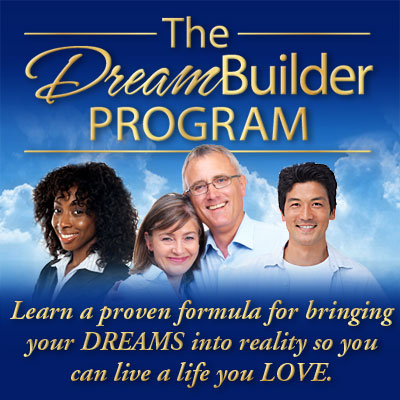 Dream Builder:  A proven process to live a life you love!  Click here to view a free webinar that explains what the program is about.
Teachable Moments
There are a million ways to let go. Many are hard and many are easy. People will show up in your life as teachers for letting go of things that hurt, anger, or scare you. But ultimately, it's up to you to make that choice to let go.
Excuses will only deepen the rut you are stuck in. The moment you stop making excuses for yourself is the moment you start moving forward.
The more you hang on to something unnecessary, the more you hurt yourself.
It's more worth working with people that have resonating values than it is getting paid any amount of money.
Pearls of Wisdom
Validation from outside yourself isn't the best source of validation but it sure feels good when others believe in you!
Coaches may mirror you at times, but more so than anything, they inspire you.
What you put out to anyone or anything is what you will get back. Have an expecation for great things and experiences.
Journaling is a great way to get clarity for what you want.
Interview Links