(22) Robyn Delong: From Grief to Grace
Robyn went through what no parent wants: losing their child. When her son was 36, he died from a car accident. What did Robyn do to cope?
Listen to Robyn's real life inspirational stories of learning from both negative and positive interactions with business coaches.
Robyn is the author of From From Grief to Grace…: A Mother's Journey
. She is also a real estate agent in the Sacramento, CA area.
Robyn's Story
Podcast: Play in new window | Download | Embed
Subscribe! Apple Podcasts | Android | RSS
Sponsors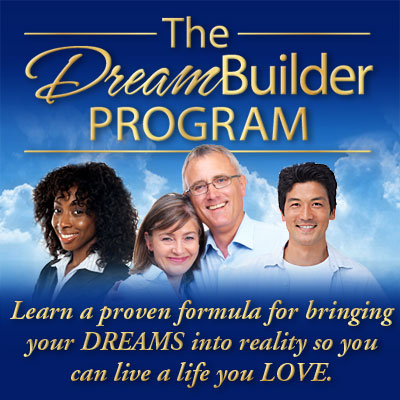 Dream Builder:  A proven process to live a life you love!  Click here to view a free webinar that explains what the program is about.
Teachable Moments
It's very easy to focus on what's missing. Instead, focus on what's present and possible.
Life is like a pain-joy elixir. There is as much beauty as there is suffering, in everything.
Pearls of Wisdom
"Notice what you're noticing"  Mary Morrissey
A great way to heal grief is to tell your story and to have someone deeply listen.
Listen to your heart when grieving.
Grieving doesn't follow a specific protocol.
Honor your own way of grieving.
Interview Links